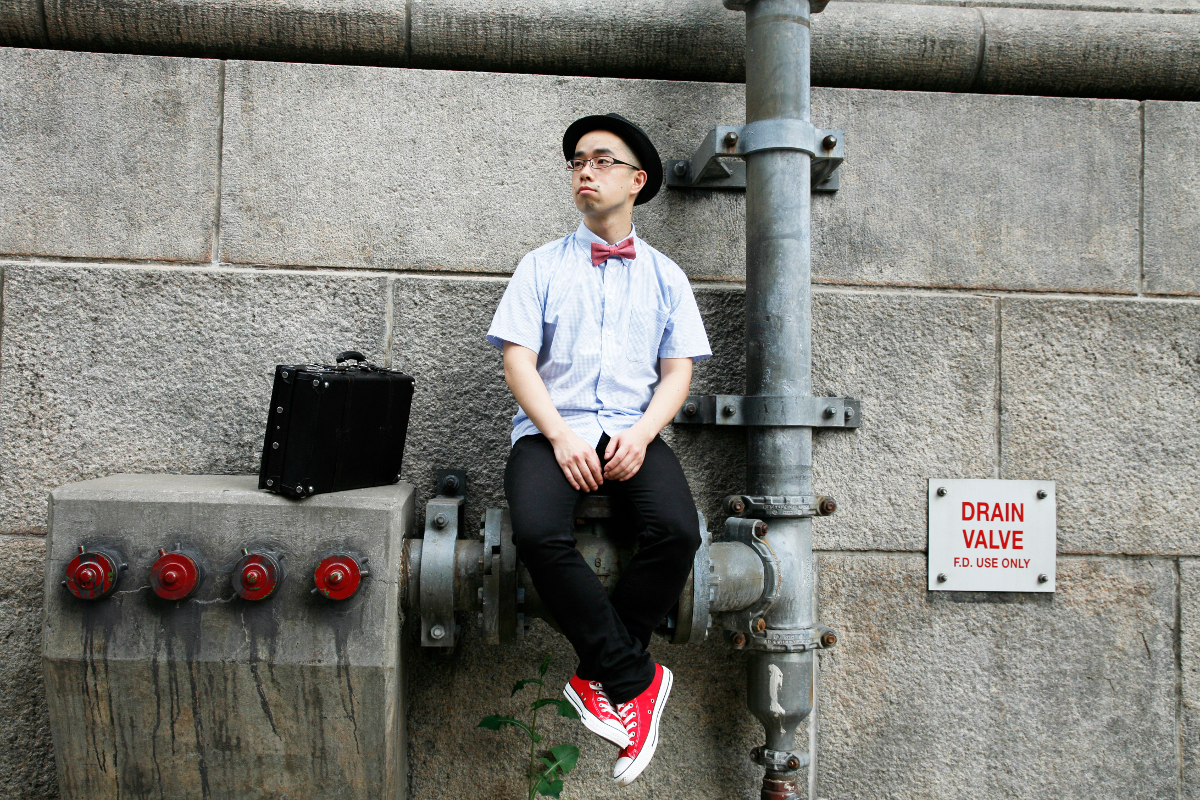 Akira Ito
is an actor/dancer/singer/comedian/swordsman from Japan.
Who am I?
Akira Ito was born in Kobe, Japan, and started acting as a member of The Second Theater Company in Osaka. He performed in many productions including Straw Band, Bond In The Twilight, Relaxing Room, Average Man, Where Justice Exists, Kuma-Chaka Pharmacy, and also in a mime performance, Fugue for X and Y.
He came to New York in 2008 to study Ballet, Jazz, Modern, Tap and Hip-Hop. In New York, he has performed as a dancer in Hatch, Evolve Dance Festival, J-summit, PMT Studio Seasonal Showcase,SACRA!, and as an actor in a multimedia production, Wind-Up Bird Chronicle, in samurai fighting productions, Gekiryu and Utsuyo Kakuryo (Samurai Sword Soul), and in film production, Birdman (Alejandro Gonzalez Inarritu).